Democracy, Conflict, & Polarization
En Español
French
Portuguese
Hindi
Overview
The Democracy, Conflict, and Polarization research area addresses the challenge of polarization across partisan or identity-based lines, including both increased affective polarization and polarization in perceptions on core issues like the economy, public safety, inequality, and climate change. This research area builds on work by many members of the EGAP network who have studied polarization and its consequences for democratic backsliding, mistrust in public institutions, and poor government response to crises such as the COVID-19 pandemic. Focusing on citizens who differ in partisanship, identity, or policy preferences, potential topics include:
Strategies for productive public deliberation and problem solving for public policy;
Strategies to reduce partisan animosity and dehumanization in politics;
Strategies to counter hateful rhetoric in political campaigns;
Strategies to reduce the spread or belief in misinformation.
---
Steering Committee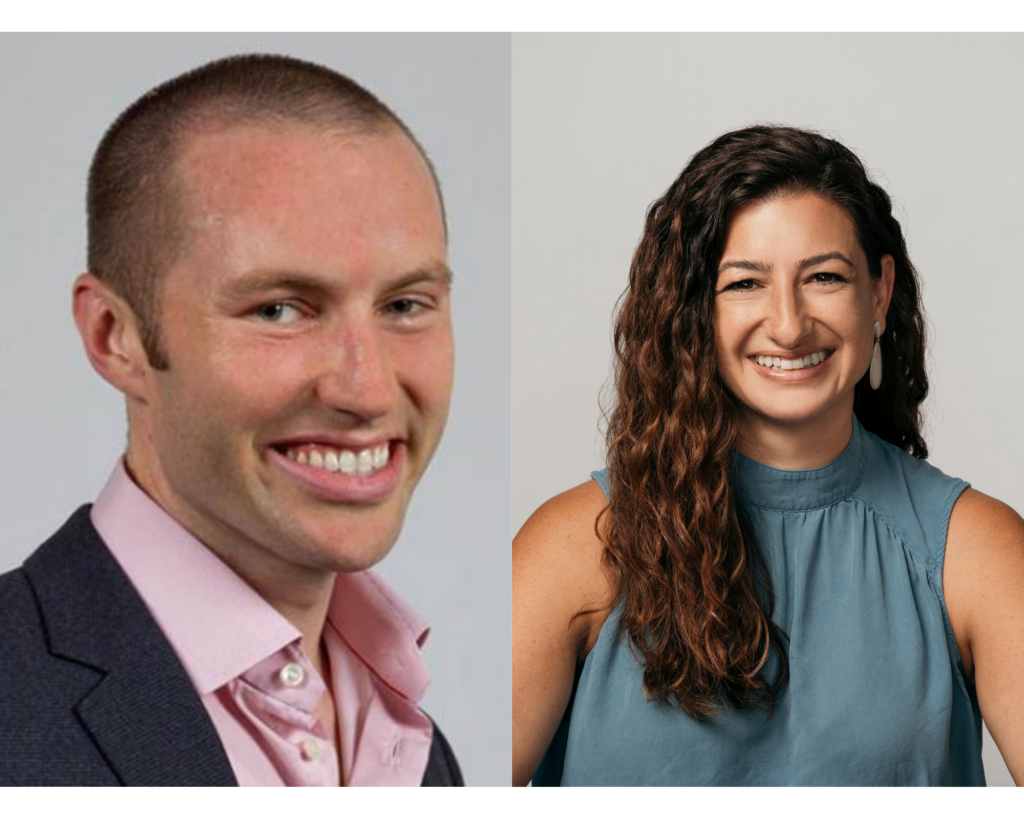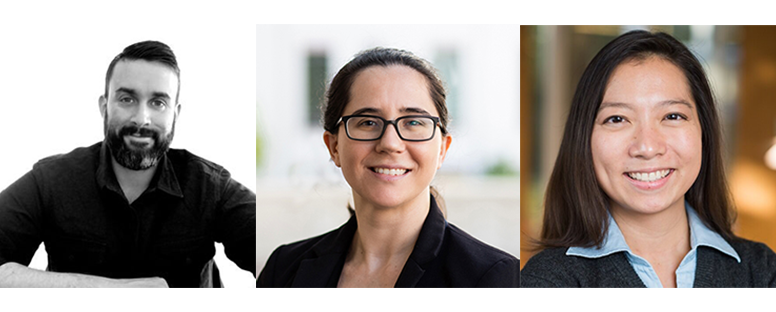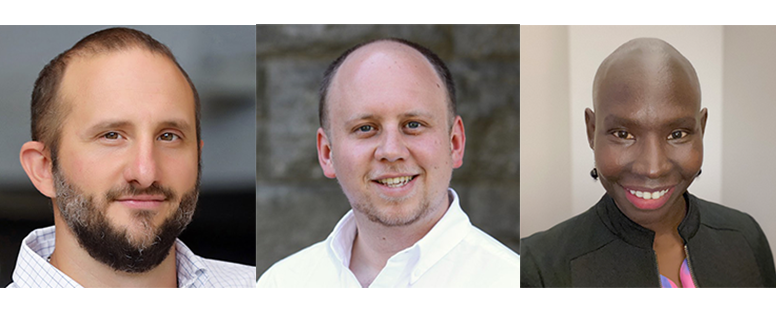 ---