Political Polarization and Municipal Government Accountability during the COVID-19 Pandemic in Mexico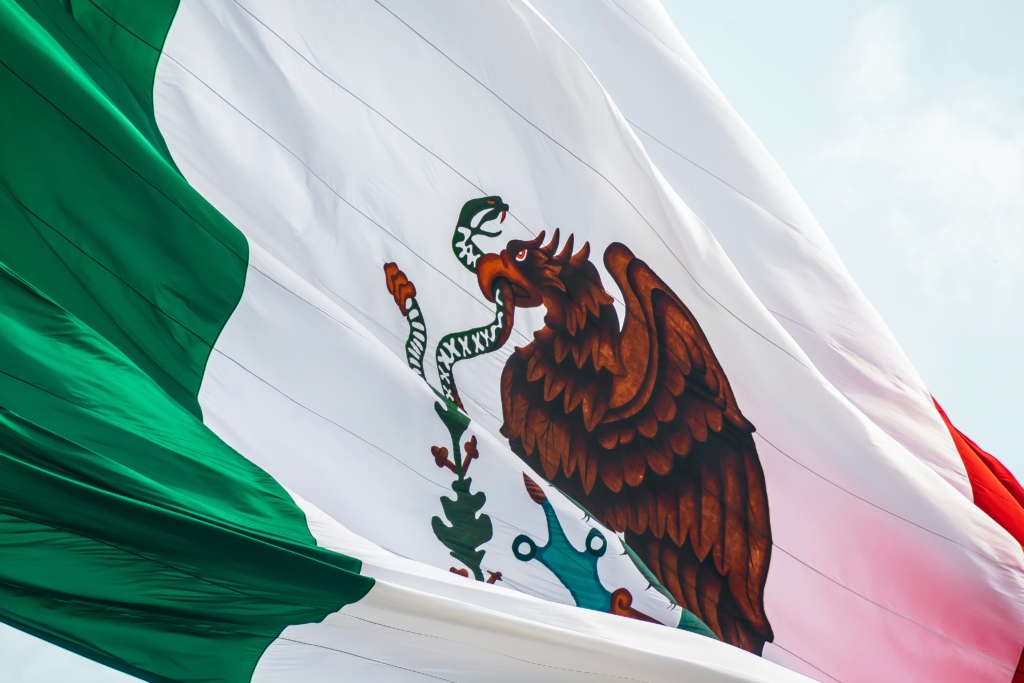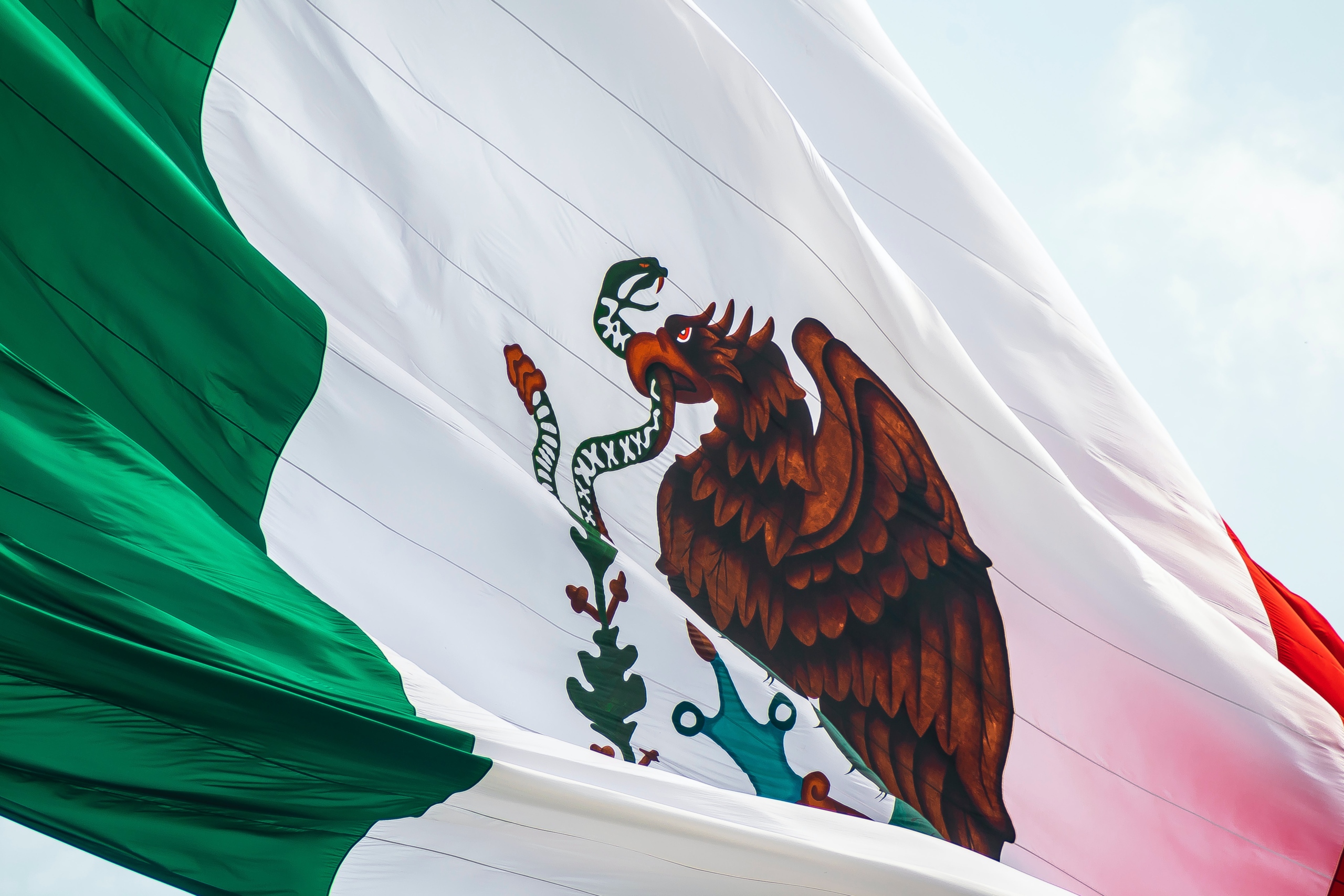 Seminar Series on Democracy, Conflict, & Polarization
Wednesday, December 8 | 8 A.M. PST / 10 A.M. CDT/ 11 A.M. EST
Live via Zoom
Political polarization can undermine electoral accountability by distorting how citizens process objective information about government performance. In the second event of the Democracy, Conflict, and Polarization seminar series, we present results from a field experiment conducted prior to the 2021 Mexican legislative elections measuring the impact of social media campaigns on electoral behavior in a highly polarized environment.
The panel discussion will include researchers and the implementing partner, Data Civica, a civil society organization that provides training on technological tools and open data to promote transparency and citizen participation. We will discuss the effectiveness of interventions to communicate objective information, even in polarized contexts with high levels of mistrust and heightened emotions.
This event will feature an introduction by EGAP's Democracy, Conflict, and Polarization Steering Committee Co-Chair followed by a presentation and an audience Q&A session.
Presentation: José Ramón Enríquez (Harvard University), Alberto Simpser (ITAM), and Mónica Meltis (Data Cívica)
Host and Moderator: Jessica Gottlieb (University of Houston)