Political Polarization and Municipal Government Accountability during the COVID-19 Pandemic in Mexico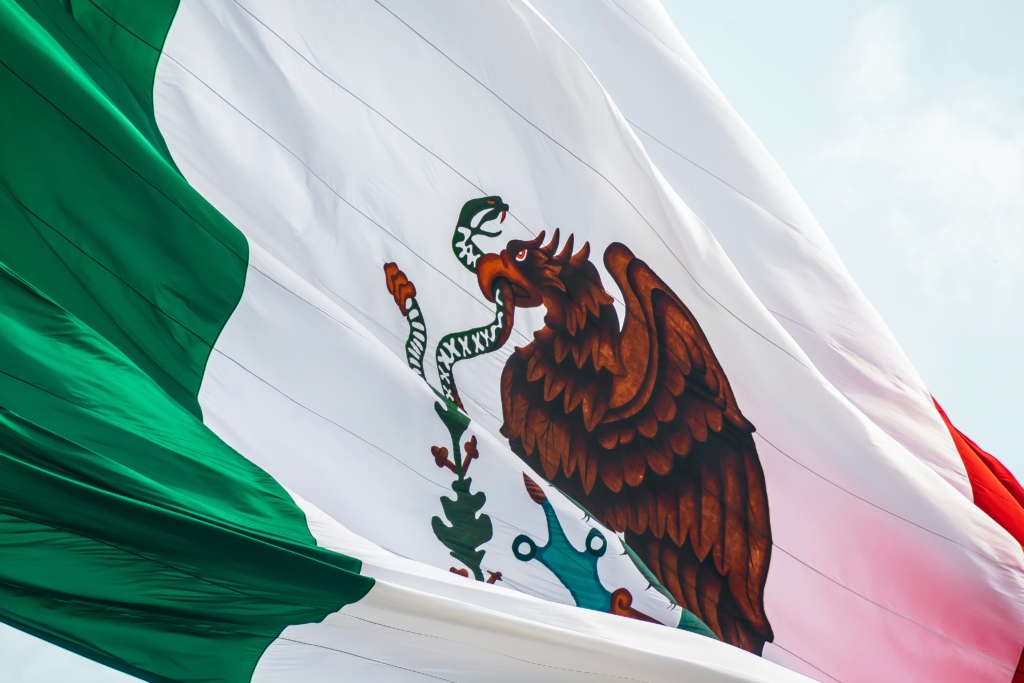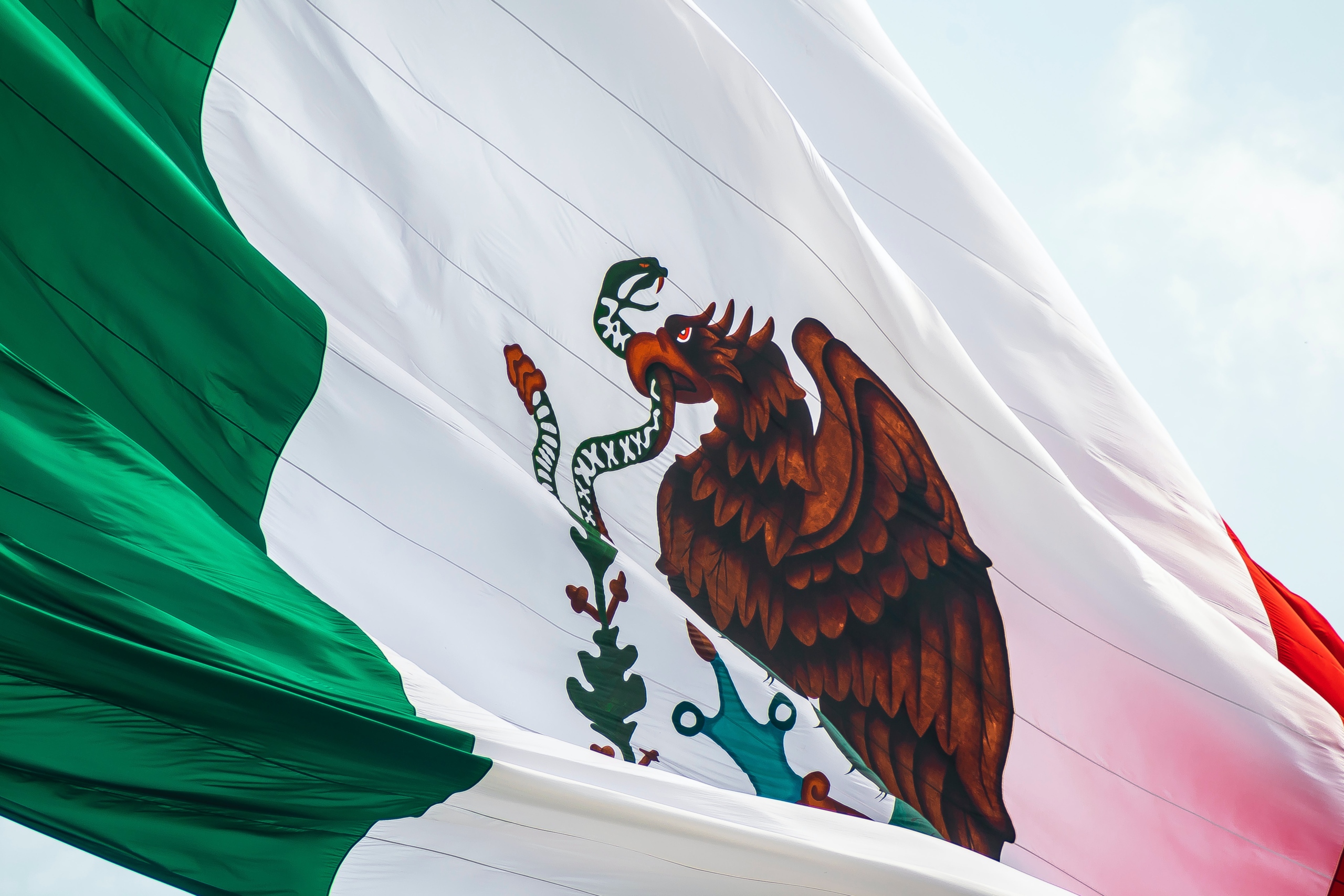 December 8, 2021
Seminar Series on Democracy, Conflict, & Polarization: Political Polarization and Municipal Government Accountability during the COVID-19 Pandemic in Mexico
Political polarization can undermine electoral accountability by distorting how citizens process objective information about government performance. In the second event of the Democracy, Conflict, and Polarization Seminar Series, we presented results from a field experiment conducted prior to the 2021 Mexican legislative elections measuring the impact of social media campaigns on electoral behavior in a highly polarized environment.
The panel discussion featured researchers José Ramón Enríquez (Harvard University) and Alberto Simpser (ITAM), along with implementing partner Mónica Meltis, Executive Director of Data Cívica. Data Cívica is a civil society organization that provides training on technological tools and open data to promote transparency and citizen participation. We discussed the effectiveness of interventions to communicate objective information, even in polarized contexts with high levels of mistrust and heightened emotions.
Results
Information about very good or very bad performance elicits strong reactions from the electorate. The direction of the reaction depends on whether or not we provide the anti-polarization message.
In the absence of the anti-polarization message, in municipalities with high levels of cases or deaths citizens both turn out at a higher rate and reward the incumbent (backlash effect).
In the presence of the anti-polarization message, the backlash effect not only disappears; it is reversed. In this case, citizens punish high levels of cases or deaths at the polls, and turnout does not increase with respect to controls.
Although, on average, none of the treatments affected the outcome, the study found a robust positive average effect on both turnout and incumbent party vote share based on specific variations on the ad and precincts.
Policy Implications
Accountability based on performance information may be importantly undermined by political polarization, as citizens are reluctant to incorporate negative information about copartisans or positive information about opponents.
Cost-effective informational interventions with the capacity to boost democratic accountability exists
Watch the full presentation and Q&A below. After viewing the recording, please post a comment or question at the bottom of the page to participate in an ongoing discussion on this topic. If you prefer to download/listen to it as a podcast, click here.
Panelists