Evidence in Governance and Politics (EGAP) is a research, evaluation, and learning network with worldwide reach that promotes rigorous knowledge accumulation, innovation, and evidence-based policy in various governance domains, including accountability, political participation, mitigation of societal conflict, and reducing inequality. It does so by fostering academic-practitioner collaborations, developing tools and methods for analytical rigor, and training academics and practitioners alike, with an intensive focus in the Global South.
EGAP members are designing and implementing field experiments throughout the world. From impact evaluations of anti-poverty projects in Liberia, to get out the vote campaigns for national elections in the US, to anti-corruption campaigns in Brazil, our work addresses today's most important questions in the field of government and politics.
Results from research are shared with policy makers and development agencies through regular policy fora, thematic and plenary meetings, academic practitioner events, and policy briefs.
---
Who We Are
EGAP is a cross-disciplinary network of researchers and practitioners that is united by a focus on experimental research and is dedicated to generating and disseminating rigorous evidence on topics of governance, politics, and institutions. We seek to forge partnerships between researchers and practitioners committed to understanding the politics of global development, advance evidence-based policy making, and improve the quality of empirical research in the social sciences.
EGAP's Board of Directors provides oversight to the organization's strategic direction and programming, in conjunction with the EGAP Executive Director. Strategic leadership for our work on methods & standards and Global South capacity building is provided by the Methods and Trainings Directors. Additionally, Thematic Steering Committees provide guidance to our work related to our four working groups: 1) Institutions & Governance; 2) Conflict; 3) Poverty & Inequality; and 4) Elections, Representation, & Participation. Leadership positions, held by EGAP individual researcher and institutional members, are selected through a membership nomination process or by the Executive Director and Board of Directors.
EGAP's Secretariat is responsible for the implementation and day-to-day management of EGAP's range of programming. Staff are based at the Institute of Governmental Studies at the University of California, Berkeley.
Executive Director & Board of Directors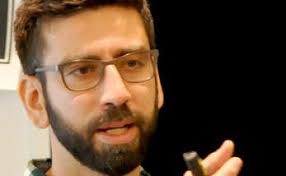 Directorate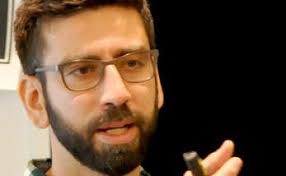 Priority Themes Steering Committee Chairs
Crime Reduction & Police Accountability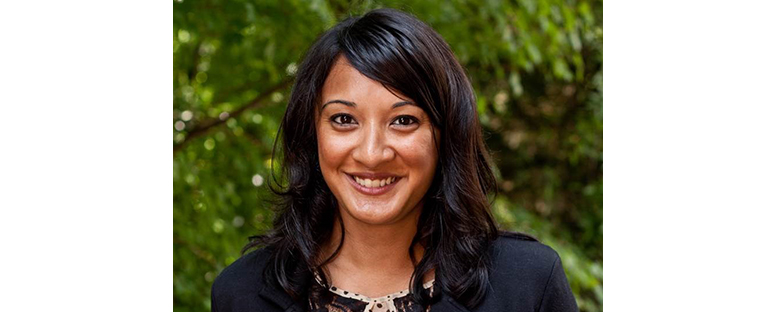 Climate Change Governance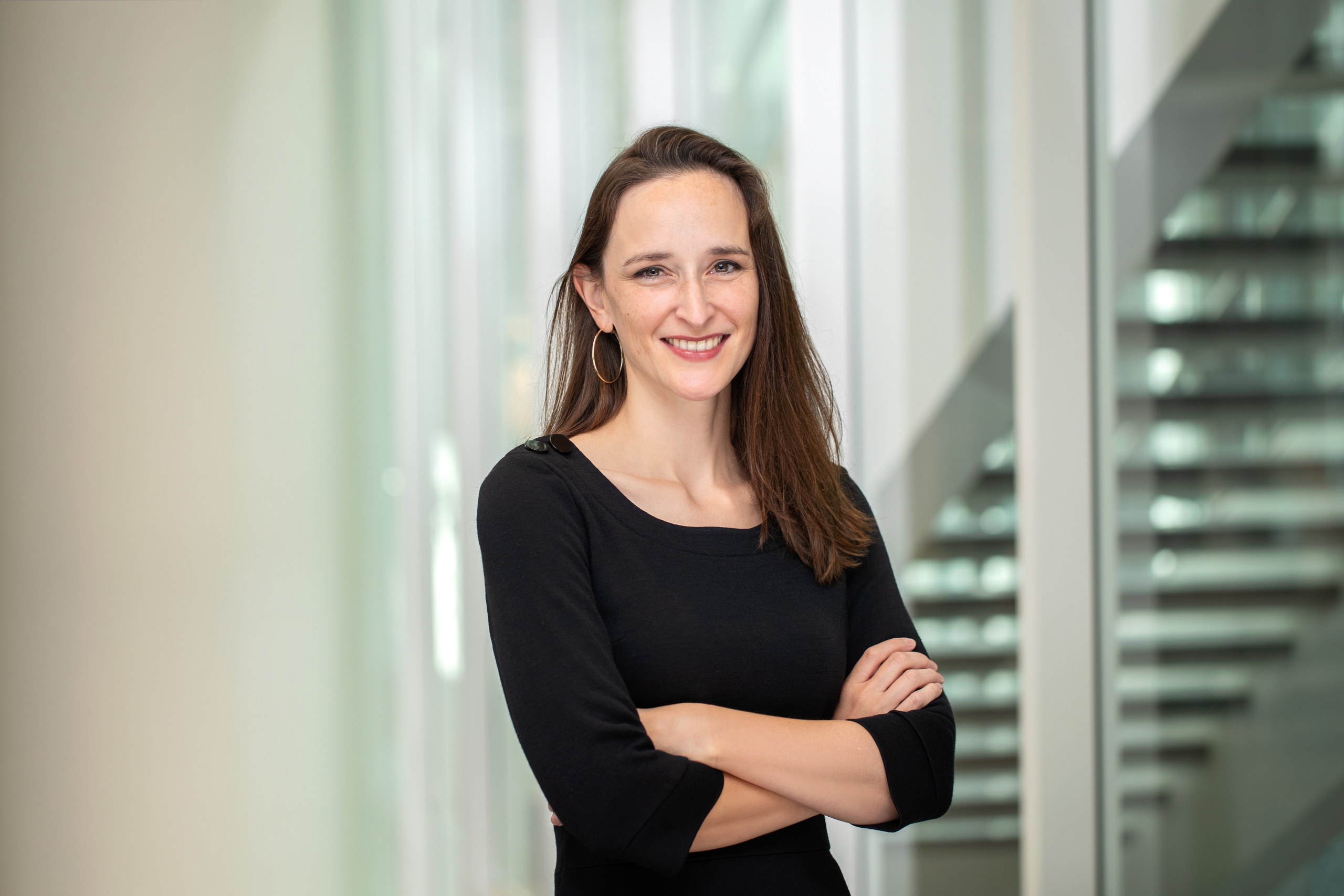 Displacement, Migration, & Integration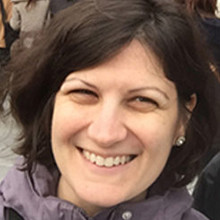 Democracy, Conflict, & Polarization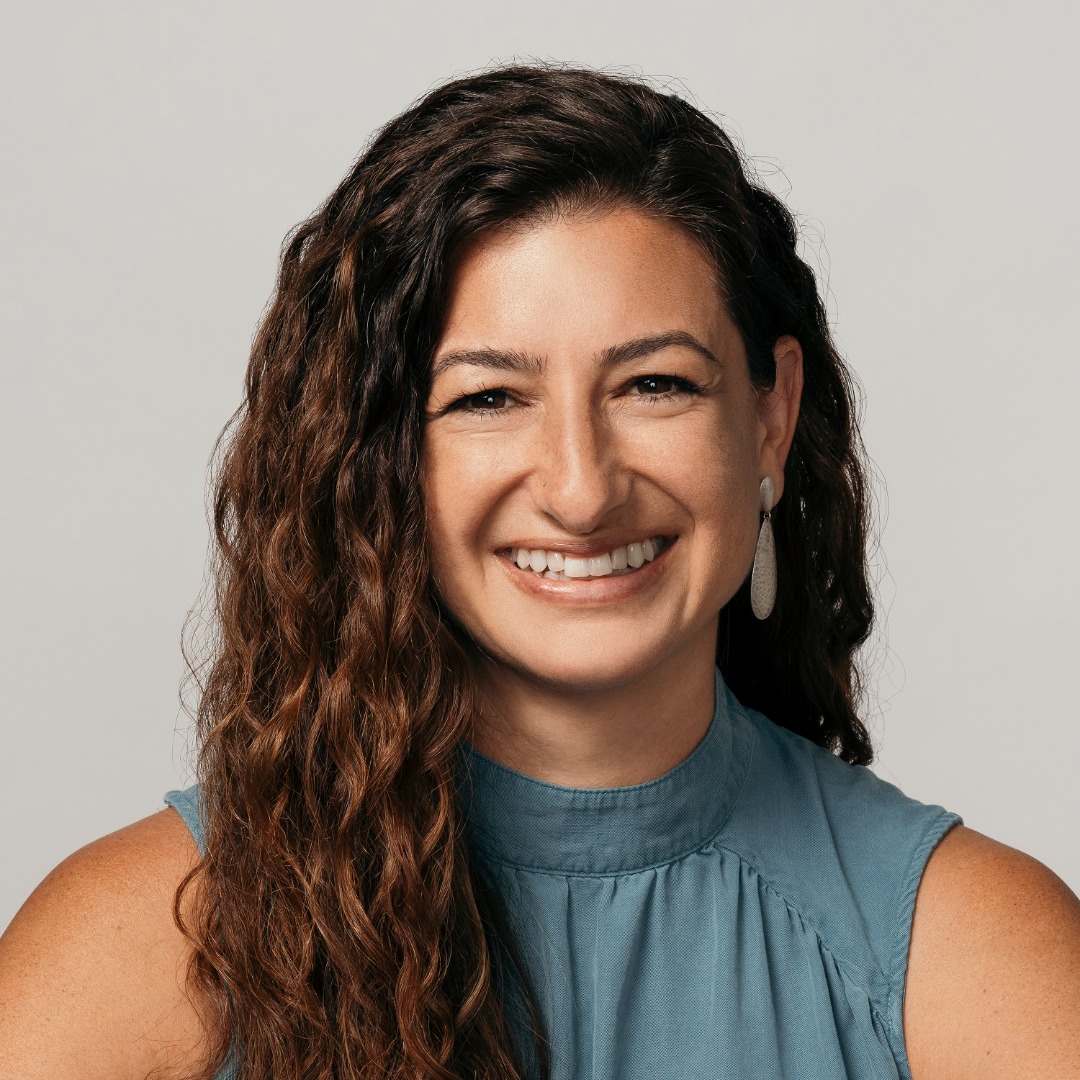 EGAP Secretariat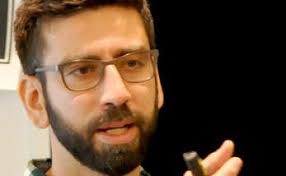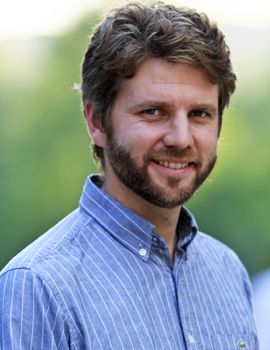 ---
Our Funders
EGAP is funded through the generous support of the William and Flora Hewlett Foundation.