Truth be Told: Fact Checking in the 2019 Argentine Election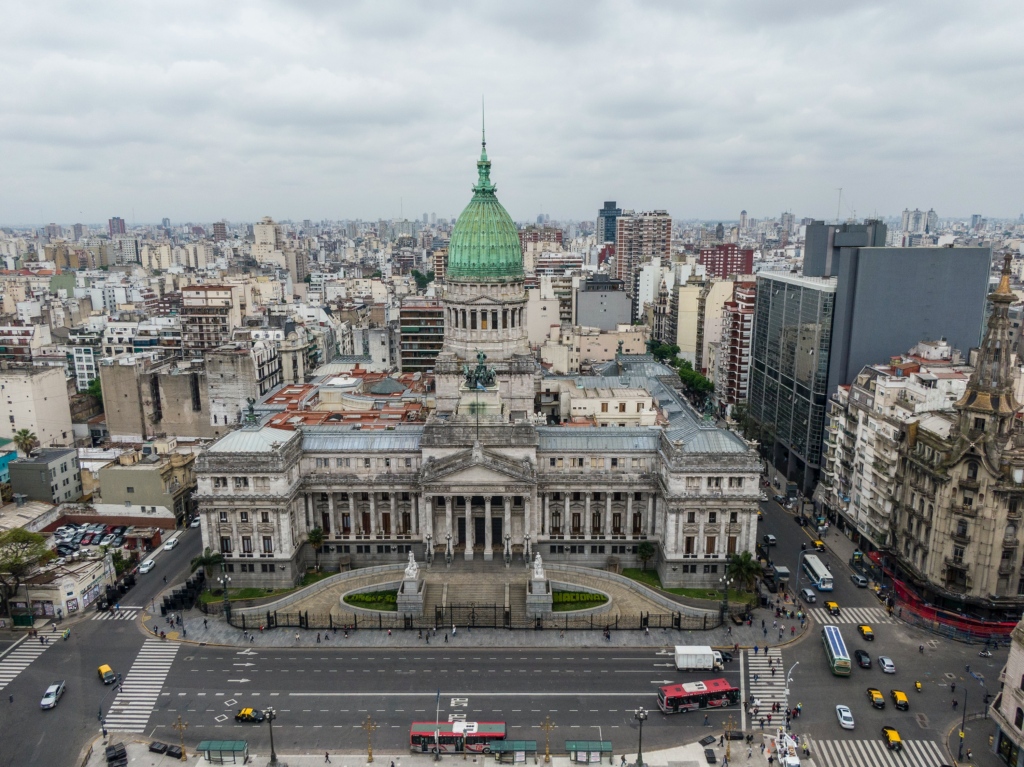 November 4, 2021
Seminar Series on Democracy, Conflict, & Polarization: Truth Be Told: Fact Checking in the 2019 Argentine Election
Increases in the spread of misinformation via social media challenge democratic discourse and contribute to greater political polarization. In EGAP's inaugural event of the Democracy, Conflict, and Polarization seminar series on November 4th, we presented results from a survey experiment conducted during the 2019 presidential election in Argentina measuring the propensity of voters to share corrections to political and health-related misinformation.
Ernesto Calvo (University of Maryland) and Tiago Ventura (University of Maryland), two of the researchers, and Olivia Sohr, Director of Impact and New Initiatives for Chequeado, the largest fact-checking agency in Argentina, discussed the implications of the results in combating misinformation. Cyrus Samii moderated the seminar. We found evidence of selective sharing—the notion that individuals prefer to share pro-attitudinal ("it is TRUE that vaccines DO PREVENT against COVID") rather than counter-attitudinal ("it is FALSE that vaccines DO NOT prevent against COVID") fact-checks.
Results:
Users exhibit partisan reasoning when sharing corrections
A pro-attitudinal fact-check labeled true is more likely to be shared on social media than an equally congenial fact-check labeled false
This result suggests that sharing fact-checking messages is regulated by the hot cognition and confirmatory bias (directional goals driven by automatic responses)
Policy Implication: to make their fact-checks more visible, fact-checkers should consider presenting their work with a 'true' adjudication more often
Link to paper: https://osf.io/zbphg/
Watch the full presentation and Q&A below. After viewing the recording, please post a comment or question at the bottom of the page to participate in an ongoing discussion on this topic. If you prefer to download/listen to it as a podcast, click here.
Panelists