Displacement, Migration, & Integration
En Español
French
Portuguese
Hindi
Overview
The Displacement, Migration, and Integration research area focuses on the safety and well-being of individuals displaced by violence, disasters, or other hardships, or who are moving for economic opportunities. It also focuses on facilitating these individuals' integration into new communities or back into home communities. The emphasis will be on refugees and migrants, as well as internally displaced populations, and returnees. Work within this thematic topic will have a wide geographic lens, encompassing countries and regions where migrants or the displaced originate as well as where they settle. This research area builds on initiatives undertaken by many members of the EGAP network across both the Global North and Global South. Researchers will focus on innovations in areas that include:
Social contact, perspective-taking, and other person-to-person strategies to reduce discrimination, xenophobia, and violence against migrants and the displaced;
Strategies of governance to ensure social, economic, and psychological well-being for migrants and the displaced;
Strategies for representing the needs and interests of migrants and the displaced in policy-formulation processes;
Impacts of migration, displacement, and refugee inflows on public opinion, political priorities, and political outcomes in host countries;
Improving our understanding of causes and processes of South-North and South-South migration, including the impact of migration policies in destination countries, and strategies to encourage informed migration decisions.
---
Steering Committee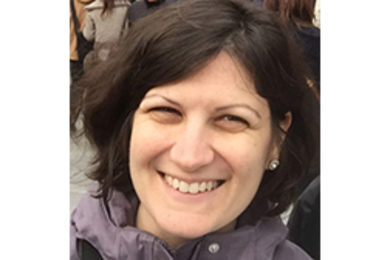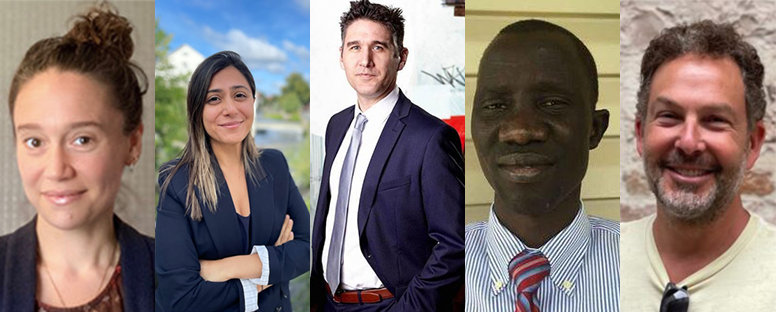 ---