COVID-19 and Maternal Mental Health Among Internally Displaced Persons in Colombia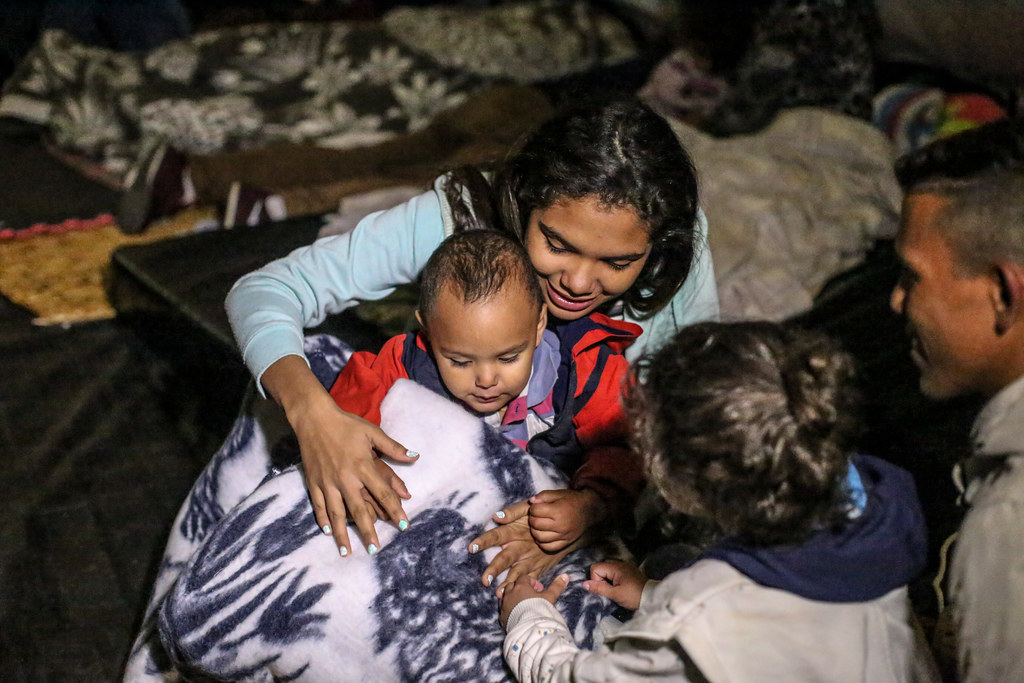 Seminar Series on Displacement, Migration, and Integration:
COVID-19 and Maternal Mental Health Among Internally Displaced Persons in Colombia
Tuesday, June 14 at 9:00AM PT / 12:00PM ET
COVID-19 and its effects on maternal mental health have been understudied among vulnerable populations, particularly in fragile and conflict-affected settings. In this EGAP Displacement, Migration, and Integration seminar series event on June 14th, we will share the results from a randomized controlled trial conducted in Tumaco, Colombia—a territory rife with armed conflict due to the drug trade. The study analyzed how the pandemic affected mental health and parenting stress among caregivers, many of whom are internally displaced persons (IDPs), through a psychosocial program that seeks to restore maternal mental health and improve early childhood development among violence-exposed families.
Researcher Andrés Moya (UniAndes), along with Cristina Gutierrez de Piñeres (United Way) and Diana María Pineda Ruiz (Fundación Éxito), representatives from the organizations that implemented the program, will discuss the insights that emerge from their research and the implications of those insights on shaping national mental health policies for IDPs and other vulnerable populations. EGAP Member Rosario Aguilar will moderate the event.
This event will be held in Spanish and in English, and will feature an introduction of EGAP's Displacement, Migration, & Integration priority theme followed by a panel discussion and an audience Q&A session.
Panel: Andrés Moya (UniAndes), Cristina Gutierrez de Piñeres (United Way), and Diana María Pineda Ruiz (Fundación Éxito)
Host and Moderator: Rosario Aguilar (Newcastle University)
Watch the full presentation in Spanish or in English below. After viewing the recording, please post a comment or question at the bottom of the page to participate in an ongoing discussion on this topic. If you prefer to download/listen to it as a podcast, click here.
Spanish
English
Panelists
Moderator