Misinformation and Irregular Migration in Nigeria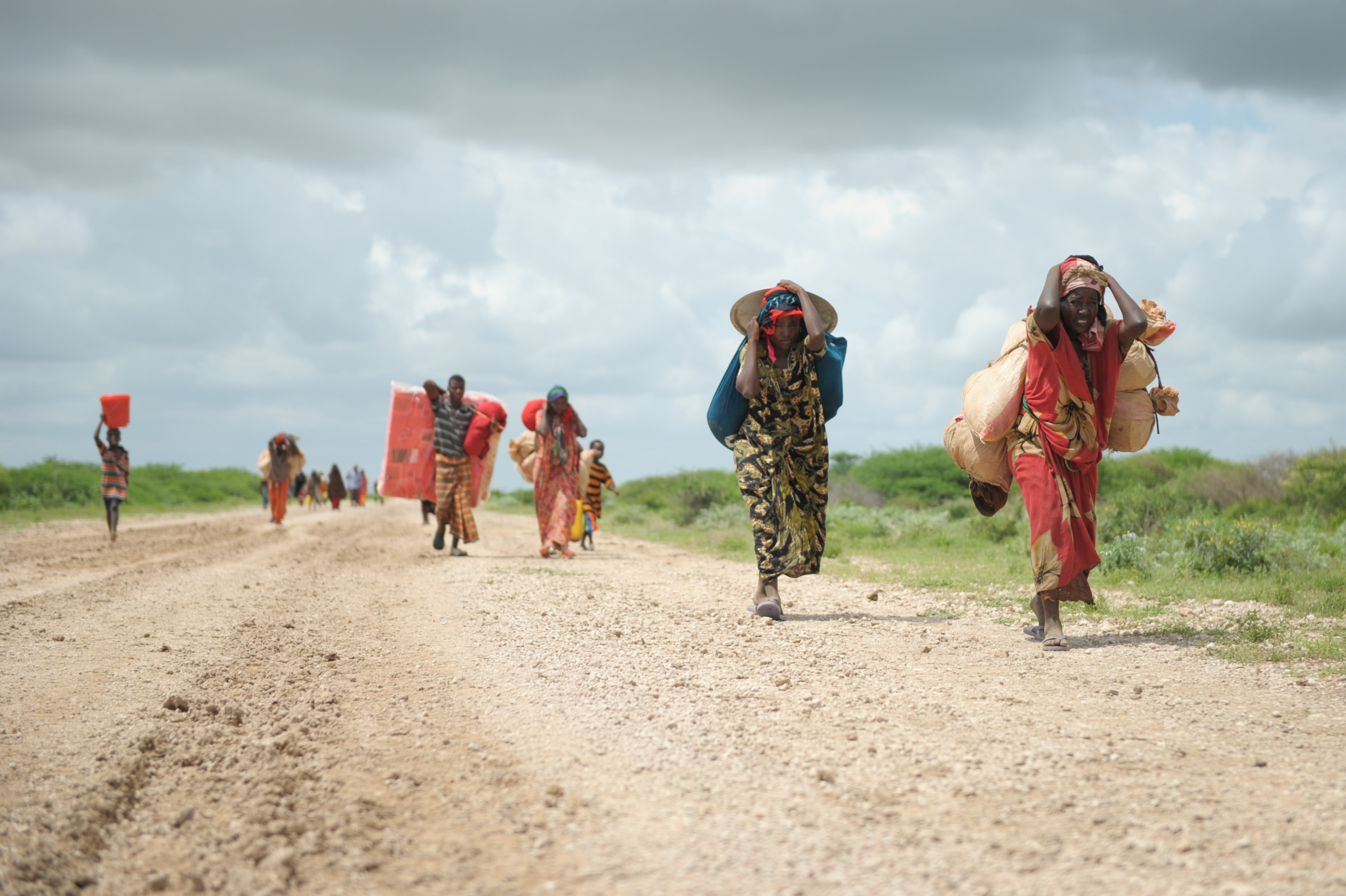 Seminar Series on Displacement, Migration, and Integration:
Misinformation and Irregular Migration in Nigeria
Thursday, April 28 at 8:00AM PT / 11:00AM ET
Irregular migration from sub-Saharan Africa to Europe has been and will continue to be persistent over the coming decades. In response, European countries have invested significantly in information campaigns designed to dissuade irregular migrants. In EGAP's inaugural event of the Displacement, Migration, and Integration seminar series on April 28th, we shared the results from a field experiment conducted in the Nigerian states of Delta and Edo—epicenters of irregular migration—that provided detailed information about the migration journey to a representative sample of households and measured impacts on actual migration.
Researchers Alexandra Scacco (WZB) and Bernd Beber (RWI), along with Emeka Eluemunor (Country Director) of Innovations for Poverty Action (IPA) Nigeria, the research and policy nonprofit that implemented the survey, discussed the insights that emerged from their research and the implications of those insights on European countries' migration information campaigns. EGAP Member Gareth Nellis moderated the seminar.
Panel: Alexandra Scacco (WZB), Bernd Beber (RWI), Emeka Eluemunor (IPA Nigeria)
Host and Moderator: Gareth Nellis (UCSD)
Watch the full presentation and Q&A below. After viewing the recording, please post a comment or question at the bottom of the page to participate in an ongoing discussion on this topic. If you prefer to download/listen to it as a podcast, click here.
Panelists
Moderator