Latin America Regional Hub
Overview
Research Grants
The Latin America Regional Hub is EGAP's initial Regional Hub office. Established in 2021 in alliance with the Universidad de los Andes in Bogotá, Colombia, the Latin America Hub exists to coordinate EGAP events in the region, and expand EGAP's capacity for global research exchange.
Under the Hub model, EGAP's activities will allow locally rooted scholars to identify local priorities, set the research agenda, share knowledge and foster collaboration across regions. Thus, EGAP continues to develop partnerships with universities to co-host regionally focused events, including EGAP meetings, policy forums, and Learning Days workshops.
Future research agendas in Latin America will focus on key issues for the region, including: migration and displacement, adaptation to climate change, policing reform, and polarization.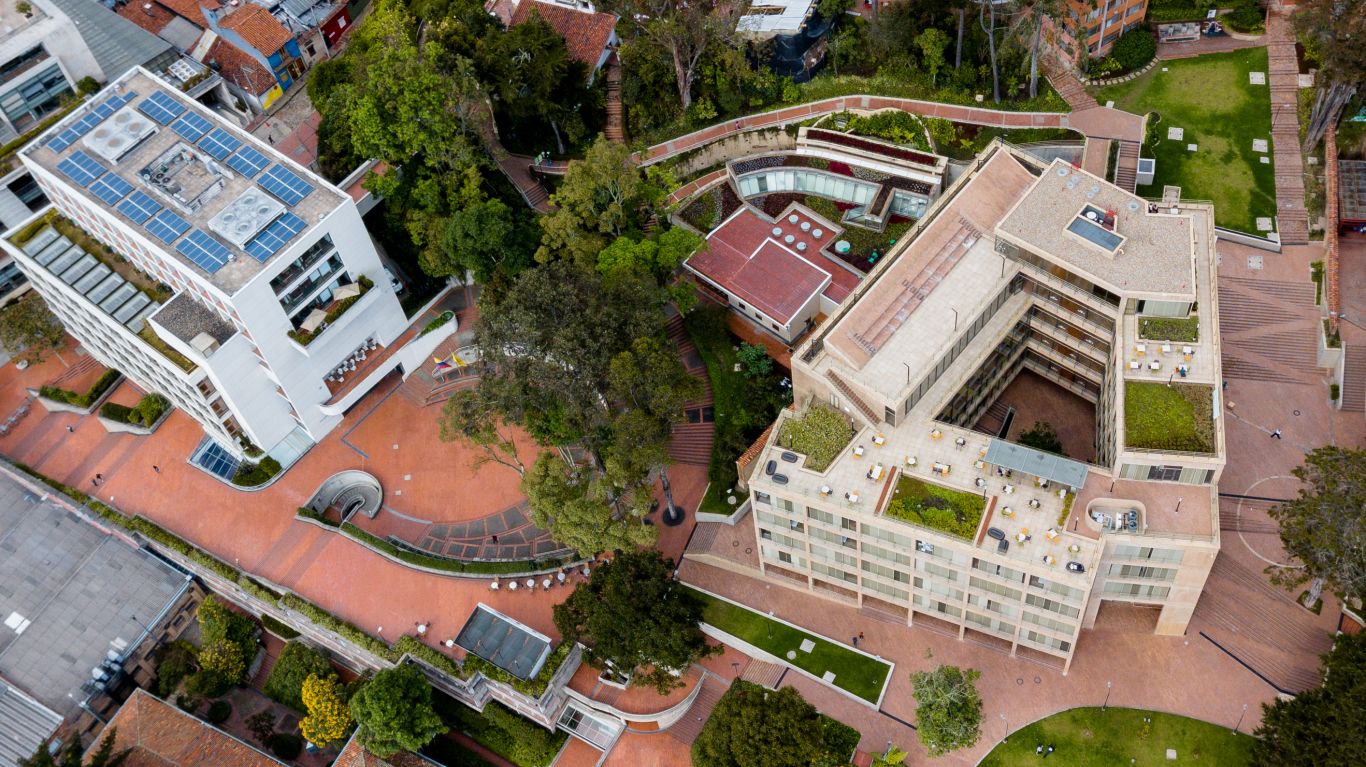 8
Latin American countries with EGAP members
35
EGAP researchers from Latin America
10
Metaketa PIs from the region
7
Institutional EGAP members focused on Latin America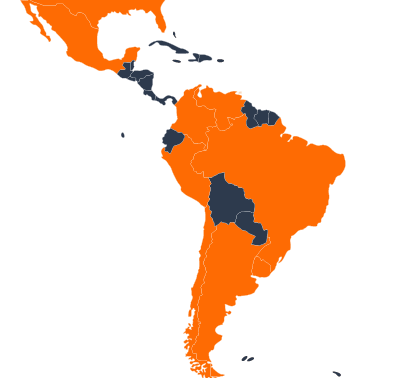 One of the Hub's goals is to continue to grow the community of researchers, institutional members, workshop alumni, and other EGAP affiliates in the region, in order to support the exchange of social science knowledge and learning both within the region, and in exchange with other regions. To this end, the Hub will work to coordinate regionally-focused activities such as: policy events, workshops, feedback sessions, and speakers' series.
---
---