We address today's most important questions in the fields of governance and politics.
Evidence in Governance and Politics (EGAP) is a global research, evaluation, and learning network that promotes rigorous knowledge accumulation, innovation, and evidence-based policy in various governance and accountability domains.
Latest news and resources
Improving the quality of empirical research in the social sciences,
since 2009.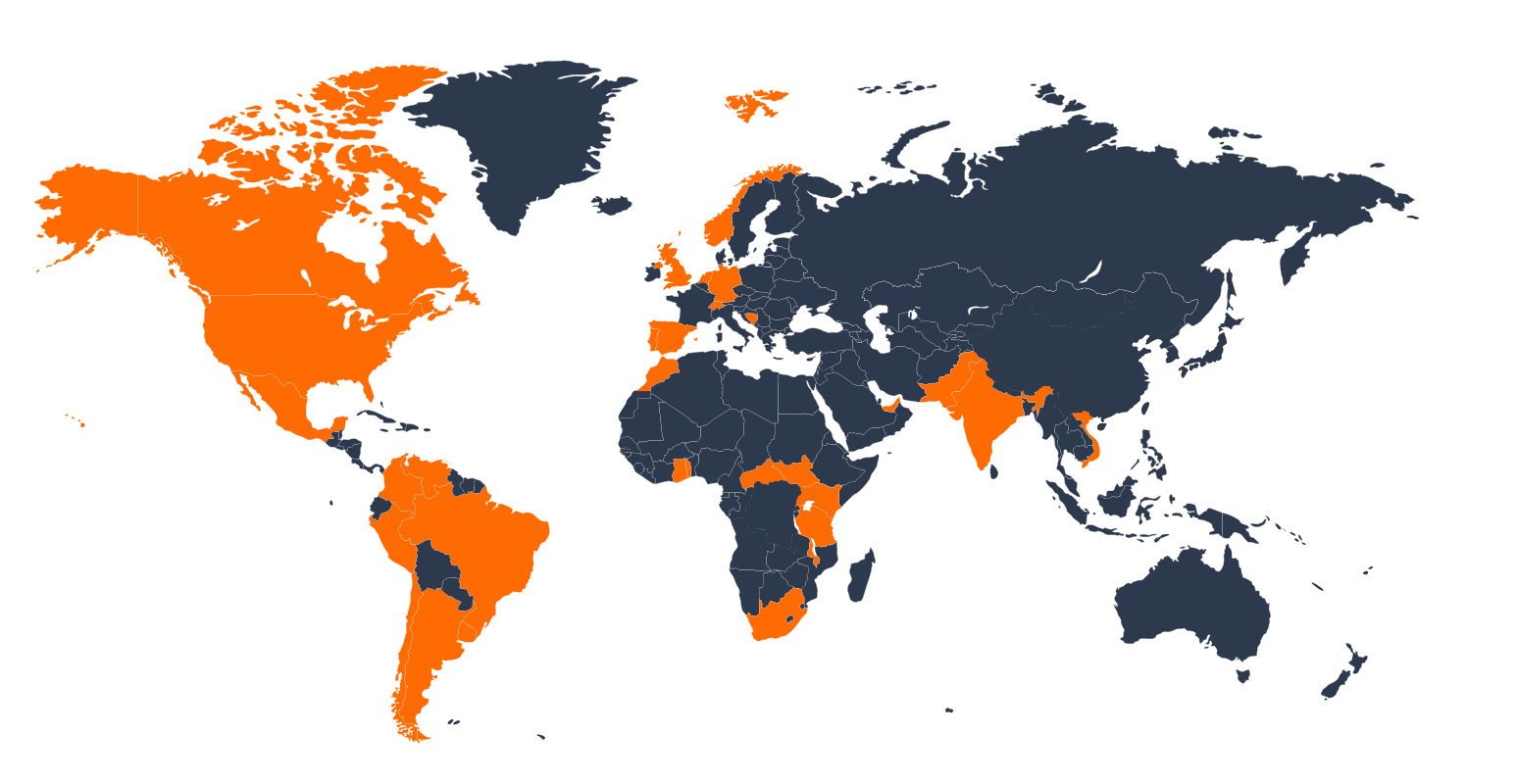 126
Global South Workshop Participants
EGAP's work is centered around four thematic areas:
EGAP researcher and institutional members from around the world have expertise on topics of governance, politics, and institutions. EGAP members' work is categorized across four main governance and accountability domains. Research results are shared with practitioners and stakeholders through EGAP's regular policy fora, policy briefs, and through matchmaking opportunities between researchers, policymakers, and practitioners of governance innovations.
Our approach to research
EGAP members conduct research designed to assess the causal impact of governance innovations. Researchers use a variety of methods including randomized controlled trials (RCTs) and natural experiments to justify causal claims. Many members complement these research designs with qualitative, descriptive, and other observational methods.
EGAP advances evidence-based policymaking.
EGAP's cross-disciplinary network of researchers and practitioners are improving empirical research by: