COVID-19 Governance Series: Peter Loewen and Daniel Rubenson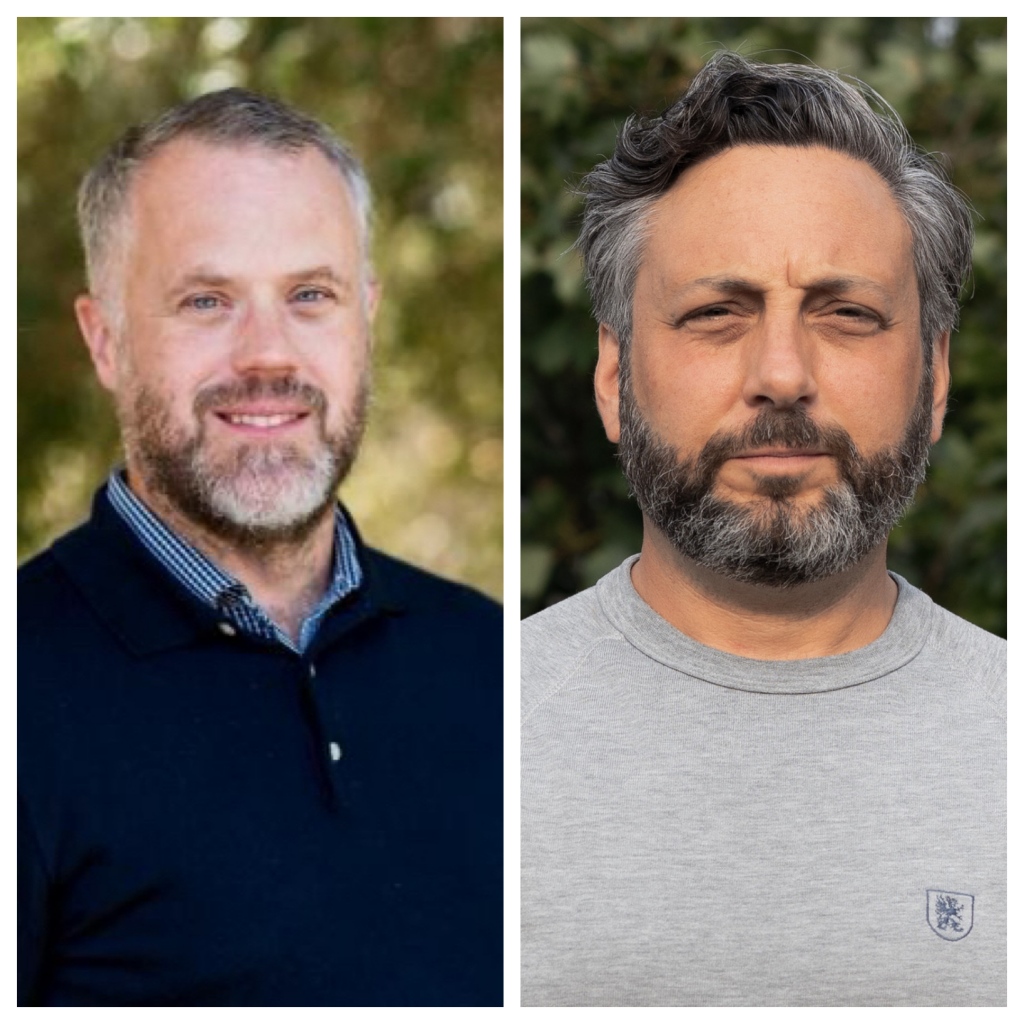 Author: Max Méndez-Beck
In today's COVID-19 Governance Series we feature EGAP members Peter Loewen (University of Toronto) and Daniel Rubenson (Ryerson University) who, along with their coauthors John R. McAndrews (University of Toronto), Jack Lucas (University of Calgary), and Eric Merkley (University of Toronto), shared with us their recent working paper, "Do Politicians and Citizens Agree on How to Combat COVID-19? Evidence from Three Studies." We asked Peter and Daniel about how divergent views between the public and political leaders can hamper efforts to confront public health emergencies.
---
Q: In the paper you look at areas where politicians and their constituents agree and disagree when it comes to policies for combating the spread of COVID-19. Why is it important that political leaders' thinking and citizens' preferences be aligned in this policy area?
Peter Loewen and Daniel Rubenson: Effectively containing the spread of the coronavirus requires large-scale and continuous cooperation between citizens and government. Regulations are not enough. Citizens also have to be willing to take a series of everyday actions that will make their lives worse — whether through lost income, lost social time, or more household obligations — for the benefit of everyone. Governments play their role by limiting social contact through the closing of different sectors. But arguably all of this will only work — or it will only work well, at least — if citizens and governments are aligned on what things should be closed. Essentially, they need to see eye-to-eye on what should be traded off. In the absence of this kind of agreement, it's harder to imagine maintaining citizen compliance and effort for the long haul.
Q: Generally, what does the existing literature say about how well politicians are able to gauge the policy preferences of their constituents?
PL and DR: Generally speaking, there is a good literature suggesting politicians are biased in their perceptions of citizens' policy preferences. First, they largely think citizens are more onside with the politician's own position than they really are. Second, there is some evidence that politicians have a conservative bias in their estimates of opinion. This is generally good work, and some of us also work directly on it. But it often leaves unanswered the question of how this plays out when singularly important, high salience issues such as the pandemic, arise. Our paper suggests that on issues that are seizing the public's attention, there is more alignment.
Q: Turning to the COVID-19 pandemic in Canada, what were the areas where you found agreement between politicians and citizens when it comes to strategies for combating the spread of the disease and where did you find disagreement? What explains the divergence on some issues and not others?
PL and DR: Our main findings are two fold. First, politicians and citizens were willing to trade off some closures in exchange for more deaths and they agreed on what those closures should be. However, second, there is a key exception. Politicians were more keen than citizens to keep schools open. We show through two experiments that they value open schools more. It is probably because politicians tend to over-emphasize the views of parents (who share their preferences) compared to non-parents. So, even on this high salience issue, bias does creep in.
Q: What lessons can policymakers draw from this research?
PL and DR: In our view, the most important take away from this work — for policymakers — is that the public can express complex preferences over policies. If we ask them the right questions, we can uncover the trade offs they are willing to make. And while it may seem crude or cynical to "poll" during pandemics, we should probably do more and not less of it. Public preferences matter.