Learning Days 10: West Africa Regional Hub Workshop
Organized by Centre de Recherche et d'Action pour la Paix (CERAP), home of the West Africa Regional Hub of Evidence in Governance and Politics (EGAP)
July 18-22, 2022
Abidjan-Cocody, Côte d'Ivoire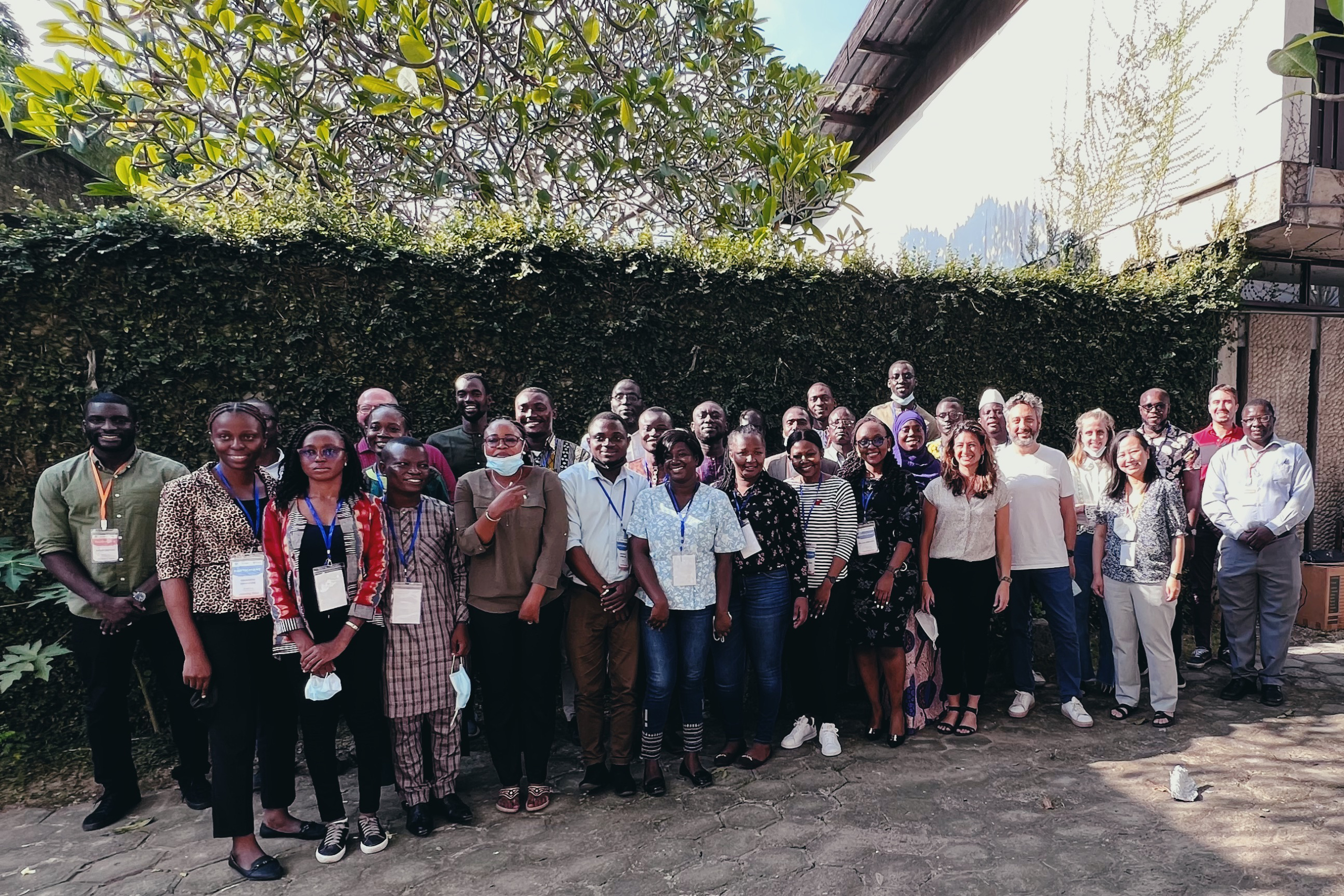 The Centre de Recherche et d'Action pour la Paix (CERAP), home of the West Africa Regional Hub of Evidence in Governance and Politics (EGAP) held a Learning Days workshop in Côte d'Ivoire in July 2022. This 5-day intensive workshop introduced and developed familiarity with causal inference in impact evaluations with a quantitative focus. It served scholars and program evaluators in the Global South, and will take place from July 18-22, 2022, at CERAP's Cocody campus in Abidjan, Côte d'Ivoire.
The workshop served both Francophone and Anglophone Africa-based researchers and evaluation professionals working in academic, non-governmental, and governmental organizations who carry out analyses related to governance and development.
About CERAP
The Centre of Research and Action for Peace (CERAP) is a research center and higher education institution in Côte d'Ivoire. It was established in 1962. CERAP'S mission is to contribute to the building of a world of justice and peace through education and community outreach. It offers both undergraduate and graduate academic programs. CERAP has implemented projects on reconciliation and violence mitigation since the Ivorian political crisis. CERAP is also home to a publishing house, Editions du CERAP, which contributes to the promotion of African writers.
Workshop Participants
Aja Fatou Senghore
Aminata Ouedraogo
Arthur Ouattara
Elvire Bomo Krou
Etse Yawo Dzakpa
Fatou Badjie
Gbensuglo Alidu Bukari
Gefry Alapini
Gilchrist Gnoumou
Gorata Bagopi
Habibou Tapsoba
Henri Ouedraogo
Irene Gachungi
Jean Amegble
John Nathaniel Boateng
Jonas Cyrille Djonde
Kalé Julienne Millogo
Louis Kouamé Caningan
Mahamadi Gaba
Mame Mor Anta Syll
Maxime Abo
Obianuju Nnadozie
Oluwasola Emmanuel Omoju
Salma Emmanuel