Learning Days 6: Abu Dhabi
Working Group in African Political Economy
Overview
Organized by EGAP in association with WGAPE & BITSS
January 22-25, 2018
Abu Dhabi, United Arab Emirates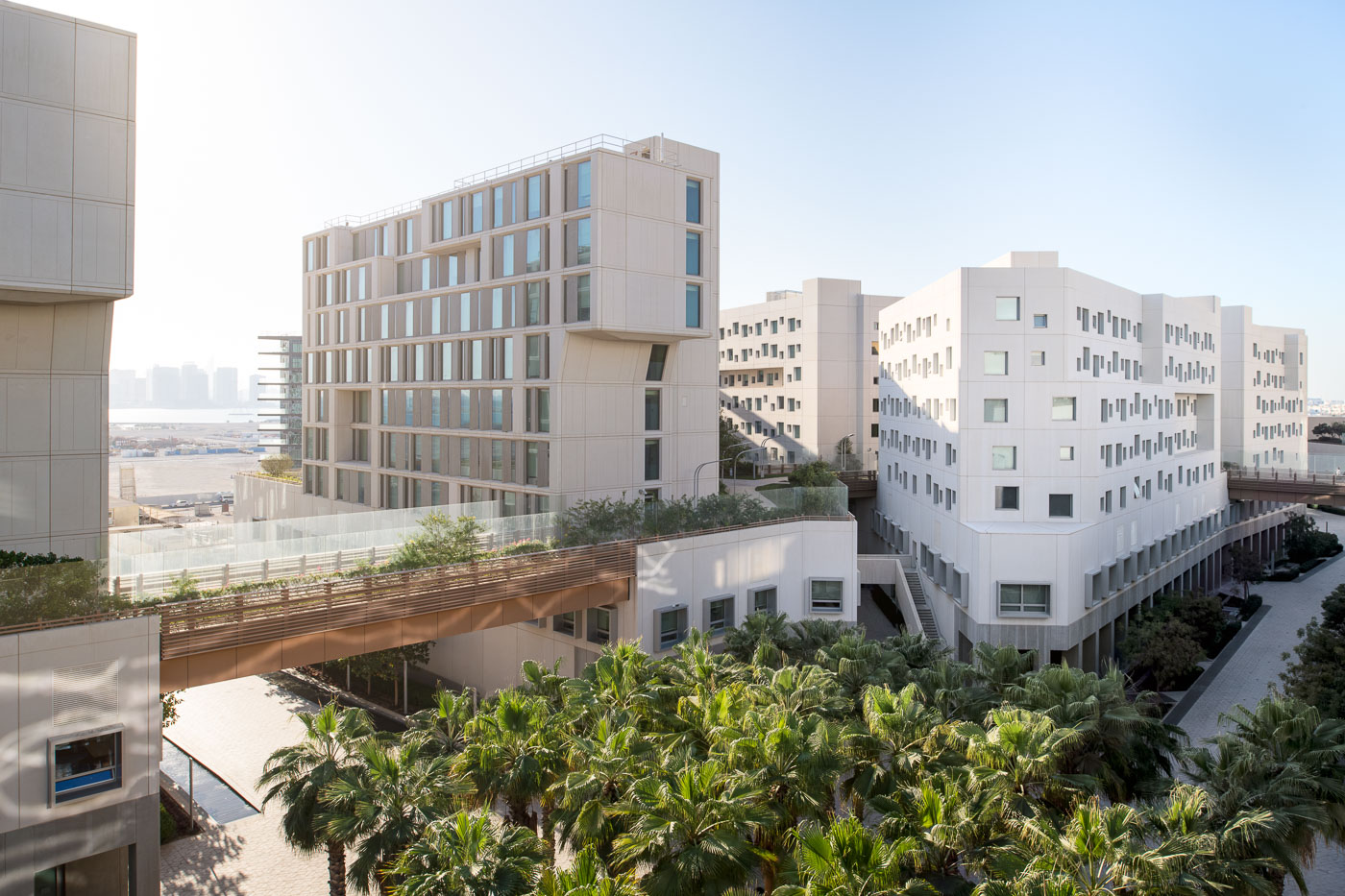 The Working Group in African Political Economy (WGAPE) brings together faculty and advanced graduate students in Economics and Political Science who combine field research experience in Africa with training in political economy methods. The group has met semi-annually to discuss the work-in-progress of its core members and invited guests. This year, Evidence in Governance and Politics (EGAP) and the Berkeley Initiative for Transparency in the Social Sciences (BITSS) will be organizing a training prior to the meeting on Social Science Research Methods.
This four-day training was held prior to the WGAPE meeting, and focused on empirical methods for research in developing countries, including causal inference, experimental and quasi-experimental research designs, and various topics in research transparency.
Eligibility
This opportunity was limited to graduate students, post-docs, and junior faculty working in political economy who either
a) Held a faculty or research position at an African institution,
b) Have received or were actively pursuing a graduate degree at an African institution, or
c) Had received an undergraduate degree from an African institution and are currently in graduate school elsewhere.
Participants
Abiola Oyebanjo
Aga Neme Doba
Brice Gueyap Kounga
Christian Kamala Kaghoma
Edris Seid
George Marbuah
Ines Djohodo Monwanou
Lucie Assonfack
Oluseyi Olugbire
Rita Nikiema
Tess Onaji-Benson