Reducing Poverty & Inequality
Overview
The EGAP Poverty & Inequality Group focuses on the ways in which governance challenges and solutions impact the evolution of poverty and inequality. Broadly, the group is interested in understanding the role of institutions, structures of governance and politics in shaping, sustaining or undoing systematic disparities in well-being among groups (e.g., class, ethnicity, partisan, sexual orientation, rural/urban, age, citizenship/immigration status), especially in the world's poorest countries where the challenges to well being are the most critical. Structural inequalities faced by traditionally marginalized or excluded groups as well as inequalities that emerge from socioeconomic, political or policy processes are of interest (e.g., structural transformation, decentralization, resource allocation patterns), as is the potential to address such disparities through reforms or interventions.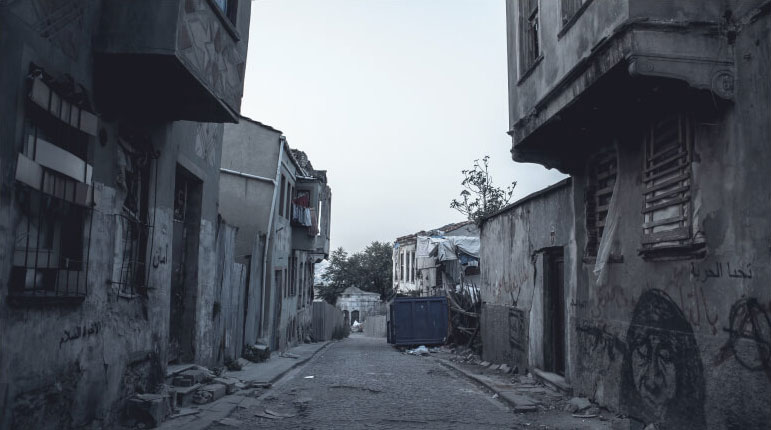 ---
EGAP Meetings & Policy Events
EGAP hosts an annual membership meeting to provide feedback on research designs addressing the reduction of poverty and inequality. In conjunction with each membership meeting, EGAP holds a policy event to bring together researchers with local and regional representatives of government and civil society organizations to present polished research and discuss policy relevance.
---
Policy Briefs
Policy briefs are concise summaries of EGAP members' research evaluations, highlighting the policy relevance of interventions.
---