COVID-19 Small Grants Fund
Overview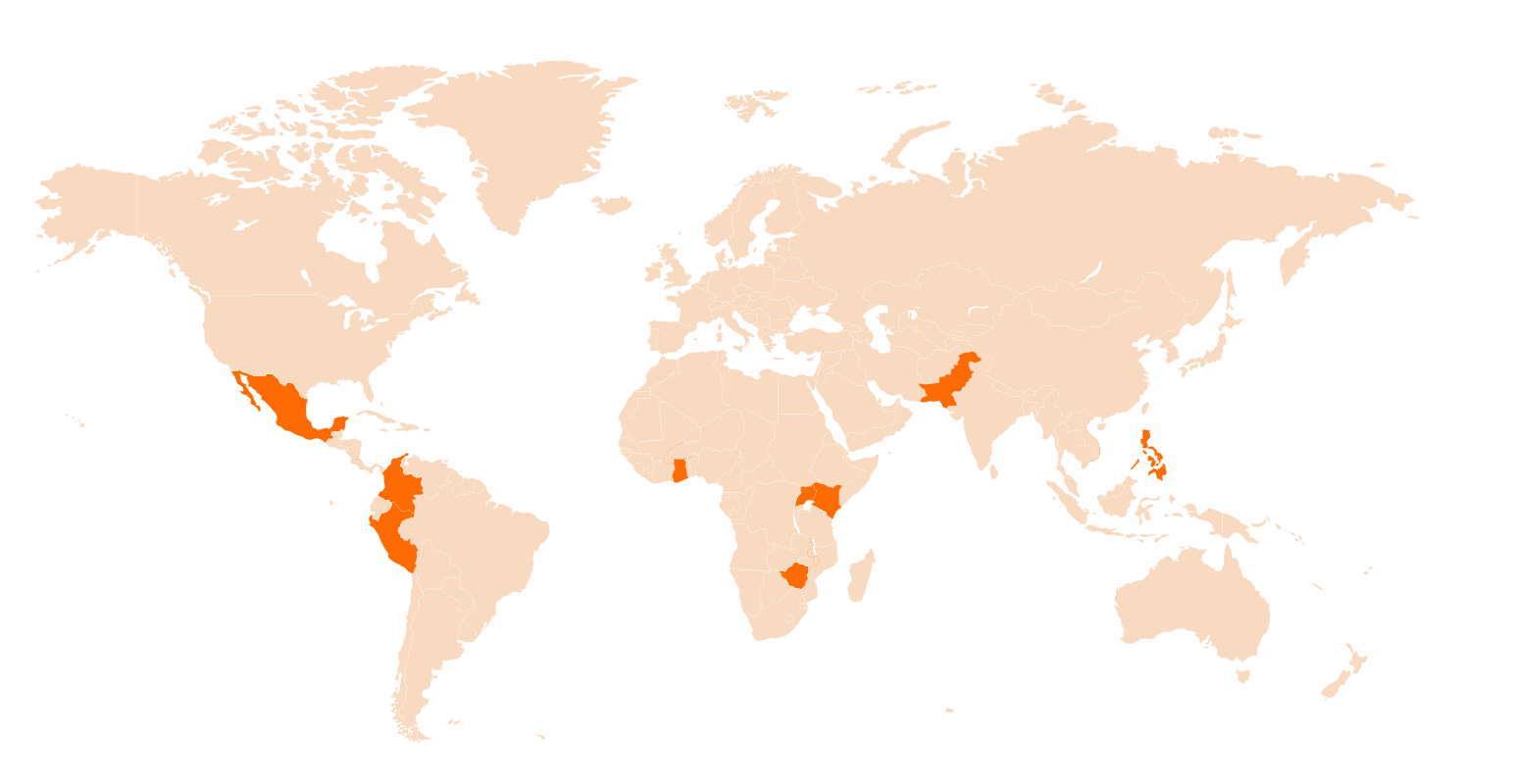 The EGAP network, like everyone else, began grappling with the rapid spread of COVID-19 in early 2020, and this led the network to look for ways that social science could contribute to a greater understanding of the best responses to the pandemic as well as the consequences it has had on a wide range of outcomes. EGAP is particularly well placed to provide insights from our members' research on the effects of the COVID-19 pandemic on governance and how governance-related factors moderate the effects of COVID-19 across multiple regions and subregions of the planet. To this end, in October 2020 EGAP launched an RFP for small grants to support Global South-based researchers in partnership with the EGAP network pursuing new insights.
Specifically, the EGAP network solicited proposals for quantitative field studies that address two topics relating to the COVID-19 pandemic:
The role of political conditions in enabling or preventing effective societal responses to the COVID-19 pandemic
The way the COVID-19 pandemic, and its associated economic, social, and psychological stresses, is affecting different dimensions of elections around the globe
EGAP awarded 10 grants of up to $10,000 to teams led by principal investigators from the Global South. A critical feature of the grant was that it sought to fund quantitative research (e.g., surveys, field experiments, or large-N analysis of administrative data) in the Global South that could lead to an accumulated understanding of the impact of the COVID-19 pandemic in both these areas of study.
---