Understanding and Confronting Latin American Gangs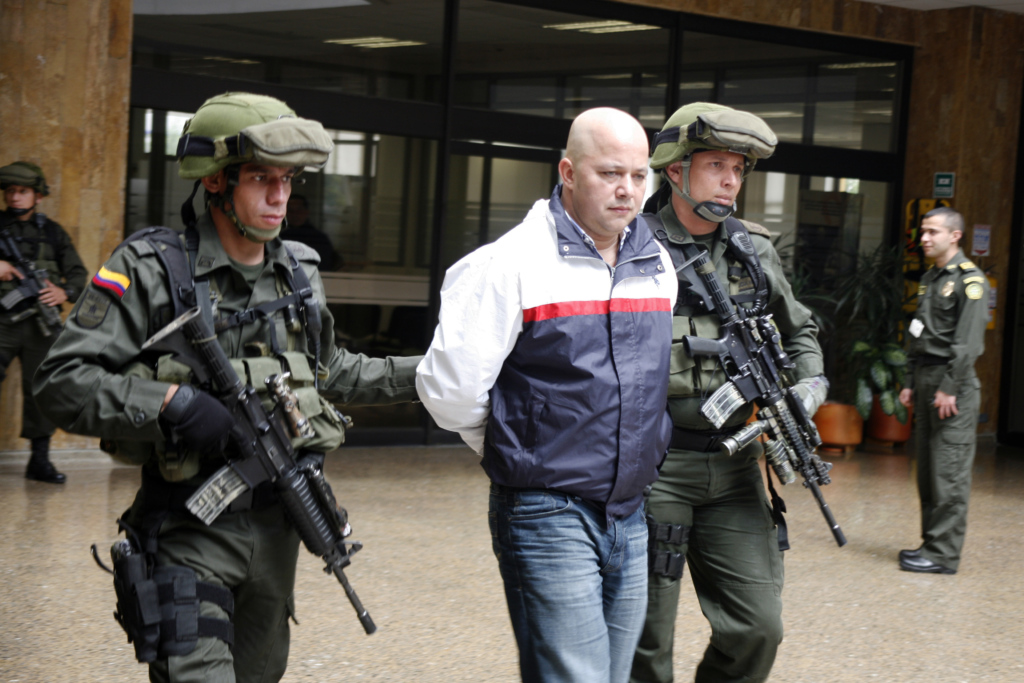 Seminar Series on Crime Reduction and Police Accountability:
Understanding and Confronting Latin American Gangs
Date: Wednesday, February 2nd at 11:00am ET
Latin America experiences some of the highest levels of violent crime in the world. Much of that violence is linked to the power and reach of gangs and criminal organizations. These groups take a wide array of forms, from extremely localized neighborhood cliques all the way to sophisticated international criminal enterprises, with different formations exerting various levels of social and political control over a range of territories and people. Understanding these complexities is key for decision-makers to push policies and interventions that can confront the crime and violence that plagues many cities in the region.
To discuss this issue, and as part of the Crime Reduction and Police Accountability priority theme, EGAP has brought together a panel of researchers and practitioners with expertise studying the structure, operations, and societal impact of gangs in different contexts including Brazil, Colombia, El Salvador, Mexico, and Peru. This hour-long moderated conversation will explore what we know and don't know about gangs, the challenges faced by policymakers in confronting these organizations, and the ways in which researchers and practitioners can come together to address these difficult issues.
This event will feature an introduction on EGAP's Crime Reduction and Police Accountability priority theme followed by a panel discussion and an audience Q&A session.
Panel: Joana Monteiro (FGV/EBAPE), Maria Micaela Sviatschi (Princeton), Santiago Tobón (Universidad EAFIT), Andrés Tobón (Universidad EAFIT)
Host and Moderator: Lucia Tiscornia (CIDE)
This event is open to the public; to attend the discussion please register here.
Panelists
Moderator