Overview
Organized by EGAP in association with the African School of Economics
June 10-14, 2019
Abomey-Calavi & Cotonou, Benin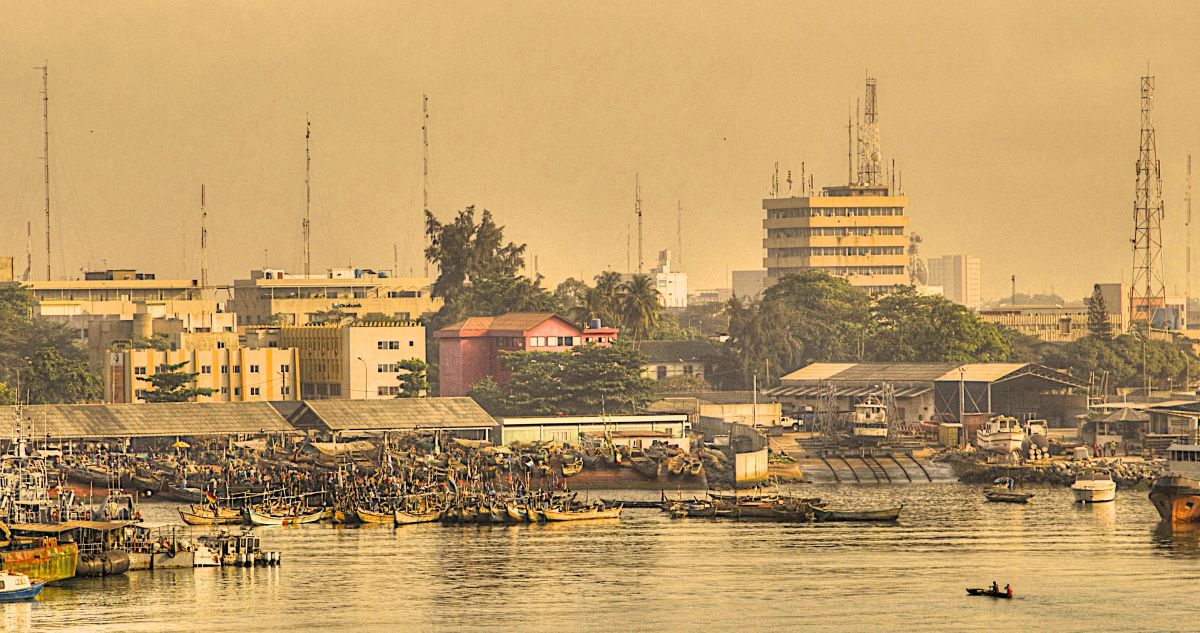 EGAP and its partners at the African School of Economics (ASE) held a Learning Days workshop in Benin in June 2019. This workshop was a 5-day intensive aimed at introducing and developing familiarity with experimental research methods in the social sciences for principal investigators (PIs) in the Global South. The majority of the workshop took place at ASE's campus in Abomey-Calavi. This workshop was part of EGAP's efforts to develop researcher capacity worldwide on methods for rigorous evaluation of governance and development policies. The workshop was intended for Africa-based researchers and evaluation professionals working in academic, non-governmental, and governmental organizations who carry out analyses related to governance and development.
The workshop covered concepts and tools for experimental impact evaluations, and will include presentations of experimental research, statistical exercises (with and without statistical software), and individual advisory sessions for participants to work on developing research designs related to their organizations' missions. Key topics included causal inference, hypothesis testing, randomization, power, and more.
As part of the workshop, EGAP also hosted a half-day evidence seminar, which brought together Learning Days participants (with a focus towards those who are representatives of government and civil society organizations) and EGAP researchers who have a focus on experimental methods and policy-relevant research and evaluation.
Workshop Participants
Abiodun Adegboye
Adebisi Nofiu
Arnaud Dakpogan
Busta Munthali Chiona
Esther Owelle
Ezechias Jesugnon Djima
Henry Telli Anvernali
Horace Mahugnon Akim Gninafon
Jennifer Adhiambo Odhiambo
Nissily Mushani
Oludele Folarin
Prisca Yéwa Tidjani
Samuel Olowogbon
Titilope Olarewaju
Yemi Adewoye