EGAP 14: Berlin, May 2015
Dates: May 22 – 23, 2015
Host: Macartan Humphreys, WZB and Columbia University
Location: Berlin, Germany
Theme: Plenary Meeting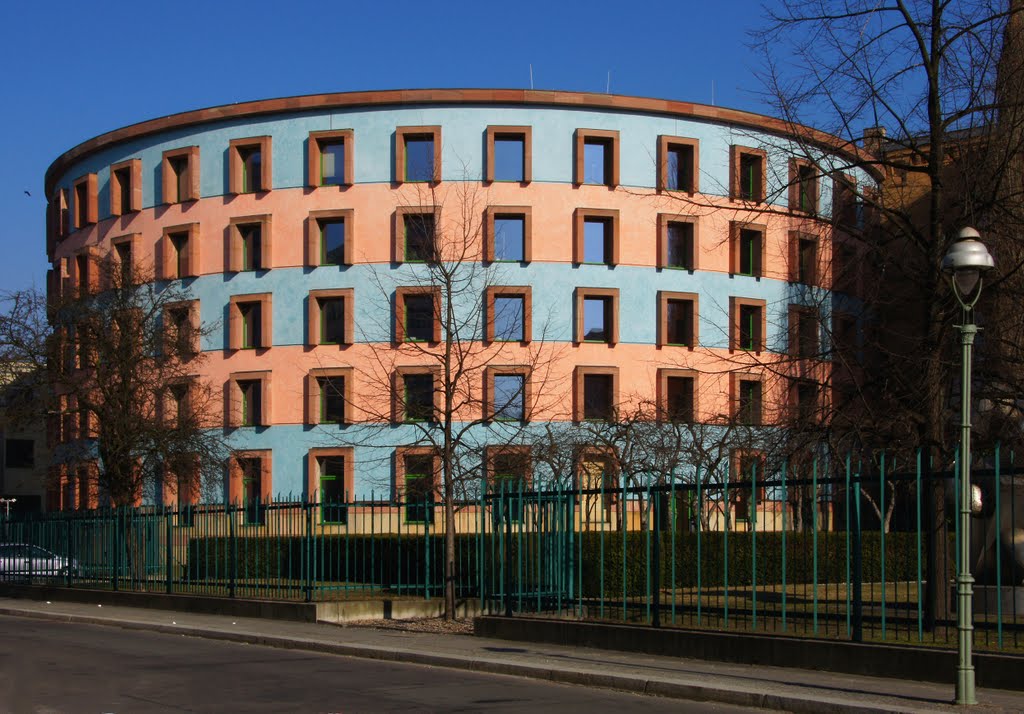 Plenary Meeting: Papers & Research Designs
Friday, May 22
Pieter Serneels (UEA): School and Teacher Performance in Uganda
Martín Valdivia (GRADE): Encouraging Female Participation in Elections in Paraguay
Maarten Voors (Wageningen): Chief for a Day: Elite Capture and Management Performance in a Field Experiment in Sierra Leone
Lorena Alcázar (GRADE): Impact of Business Facilitation Processes on Microenterprises, Peru
Vincent Pons (CREST & HBS): Voter Registration Costs and Disenfranchisement: Experimental Evidence from France
Alyoscia D'Onofrio (IRC) and Peter van der Windt (NYU-AD): Bottom up and top down strategies for community driven reconstruction: The Tuungane II+ Congo program.
Macartan Humphreys (Columbia University): State-led Efforts to Reduce Violence Against Women: a Strategy For Assessing Impact from Slum Interventions in Madhya Pradesh.
Laura Paler (University of Pittsburgh): Can Public Support for Sectarian Politics be Reduced? Experimental Evidence from Lebanon
Fernando Rosenblatt (Universidad Diego Portales) & Rafael Piñiero (Universidad Católica del Uruguay): Analysis of a Housing Policy in Uruguay
Saturday, May 23
Cyrus Samii (NYU): Lecture "From Local To Global: External Validity In A Fertility Natural Experiment"
Annette Brown (3ie): Discussion on politics and practice of research replication
Betsy Levy Paluckand Graeme Blair (Princeton): Media Campaigns to Combat Corruption: Evidence from Nigeria.
Participants:
Lorena Alcazar
Suzanne Baltes
Graeme Blair
Annette Brown
Davie Chitinjie
Jennifer Crall
Ana De La O
Alyoscia D'Onofrio
Jonas Heirman
Macartan Humphreys
Susan Hyde
Nahomi Ichino
Altin Illirjani
Rajshri Jayaraman
Peter John
Nadja Kabierski-Chakrabarti
Renate Kirsch
Betsy Levy Paluck
Noelle Lee Okoth
Abby Long
Fernando Martel Garcia
Laura Paler
Rafael Piñeiro
Vincent Pons
David Rinnert
Fernando Rosenblatt
Cyrus Samii
Brian Scholl
Pieter Serneels
Petter Skjaeveland
Martin Valdivia
Peter Van der Windt
Ferdinand Verdier
Philip Verwimp
Pedro Vicente
Chad Vickery
Maarten Voors